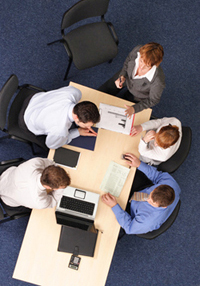 4 Reasons Our Clients Say We Stand Out
LeadFunnel is the most trusted name in Business-to-Business Email marketing solutions.
More top brands trust us than any other full-service email marketing provider for email campaigns
and lead generation due to our service and stellar response rates.
Average 30% increase in shifting from cold-calling to connecting
with qualified active responders.
Tracking and notification of your team within 10 seconds of
interested leads & click-throughs.
Typical 35% increase in untapped new prospects you would
not have known about.
Average time and cost reduction of 40% in reaching high
value prospects.